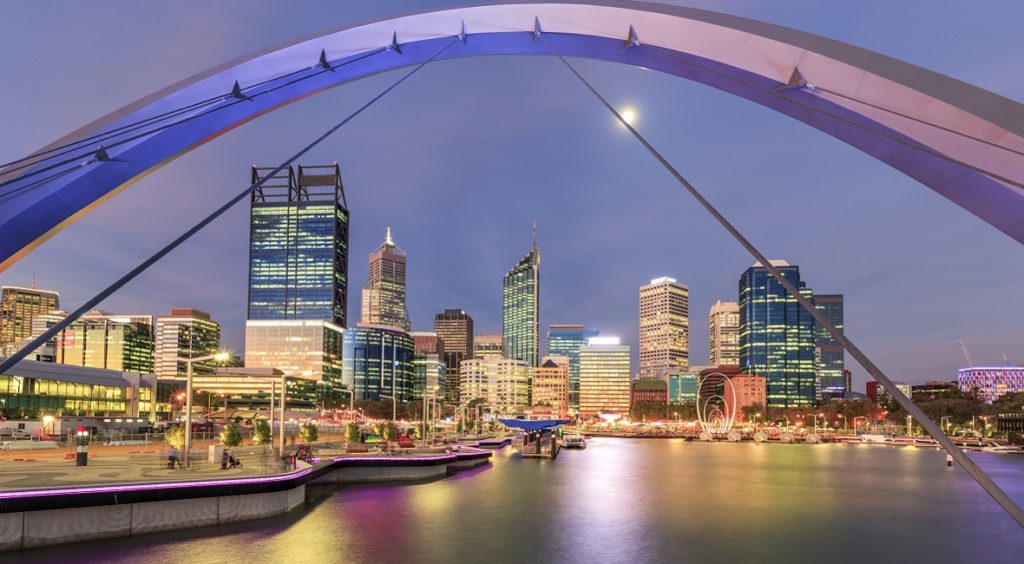 Explore Perth's newest attractions and its colonial, convict and gold rush past.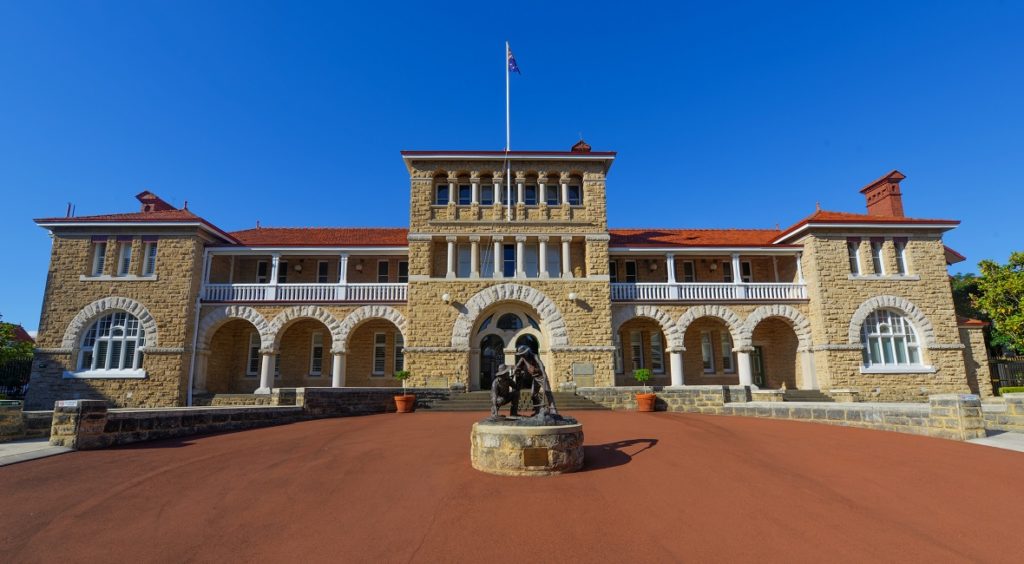 Come treasure hunting amid Perth's industrial east for hidden gems and modern glamour.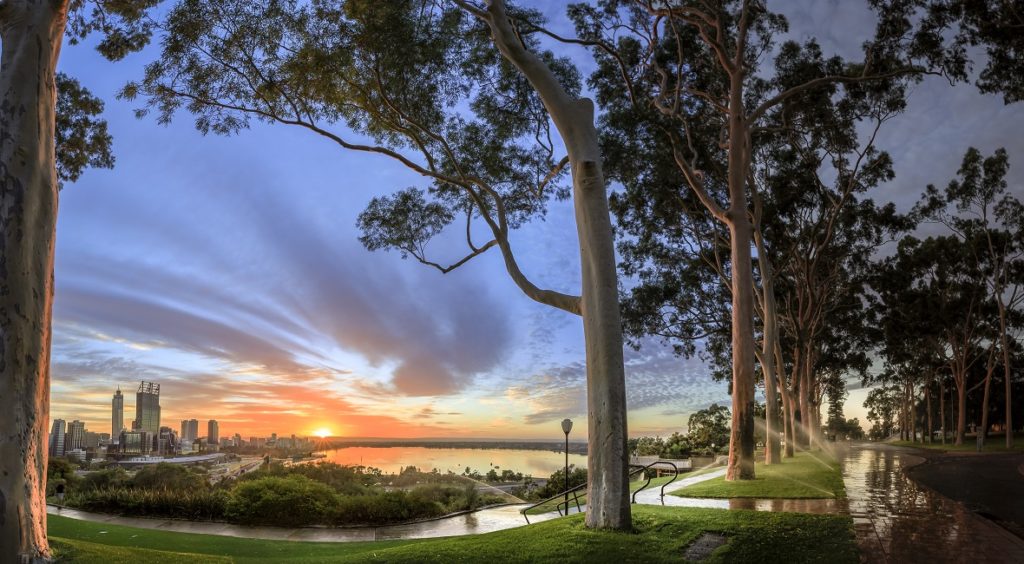 Enjoy the sounds, sights and scents of Perth's beautiful inner-city park.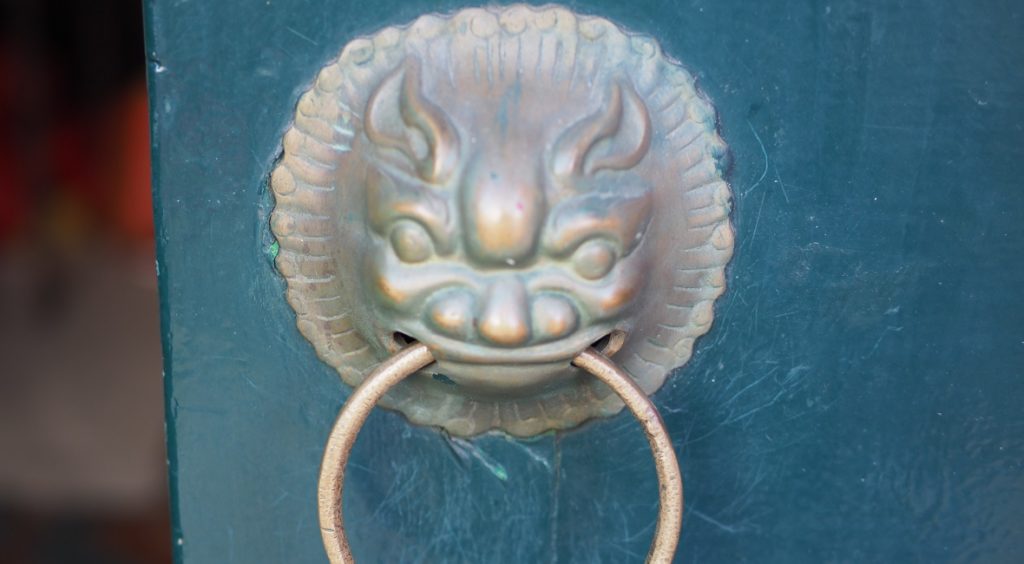 Stroll through the layered history of Perth's eclectic and arty multicultural district.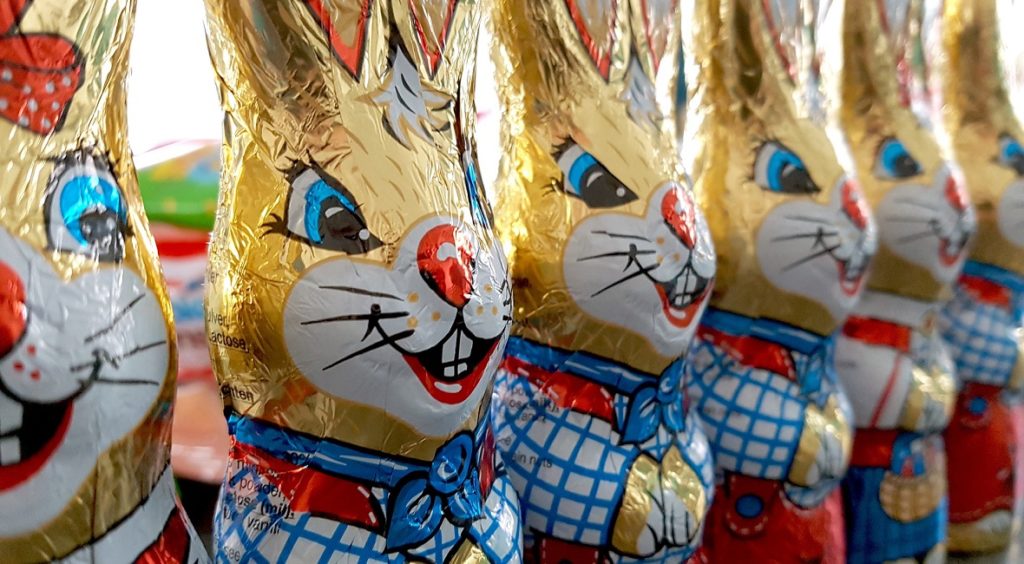 Feast your way through Perth's gourmet treats while fleeing zombie chocolate bunnies.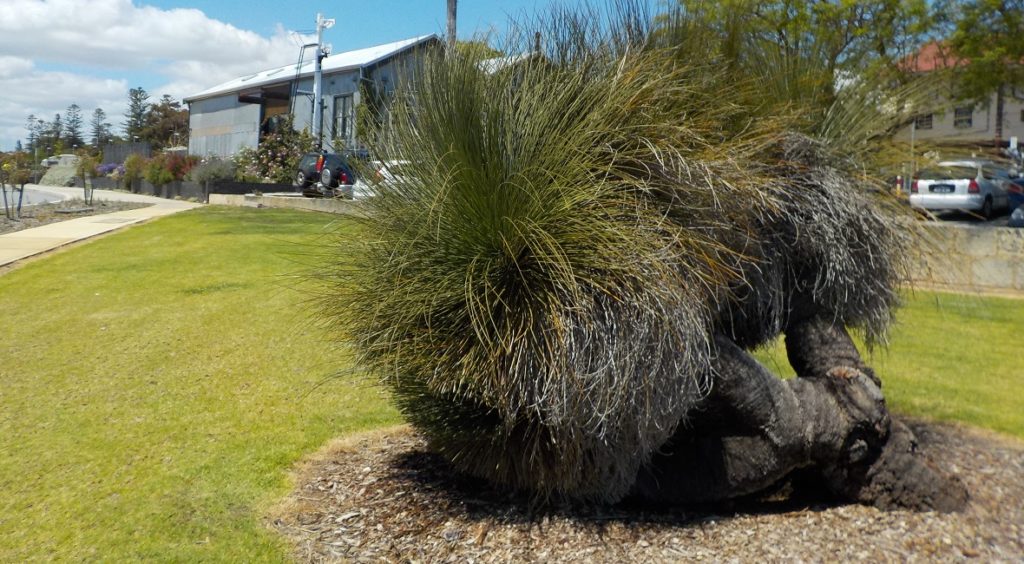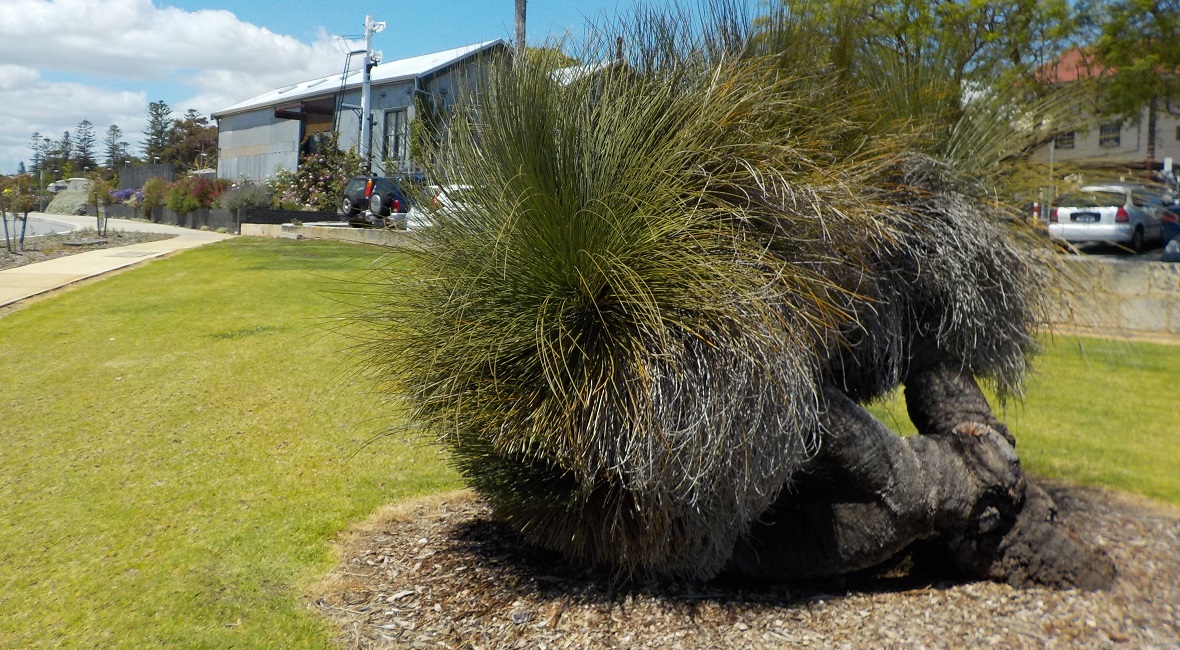 Meander through the historic streets of Perth's first suburb, halfway between city and sea.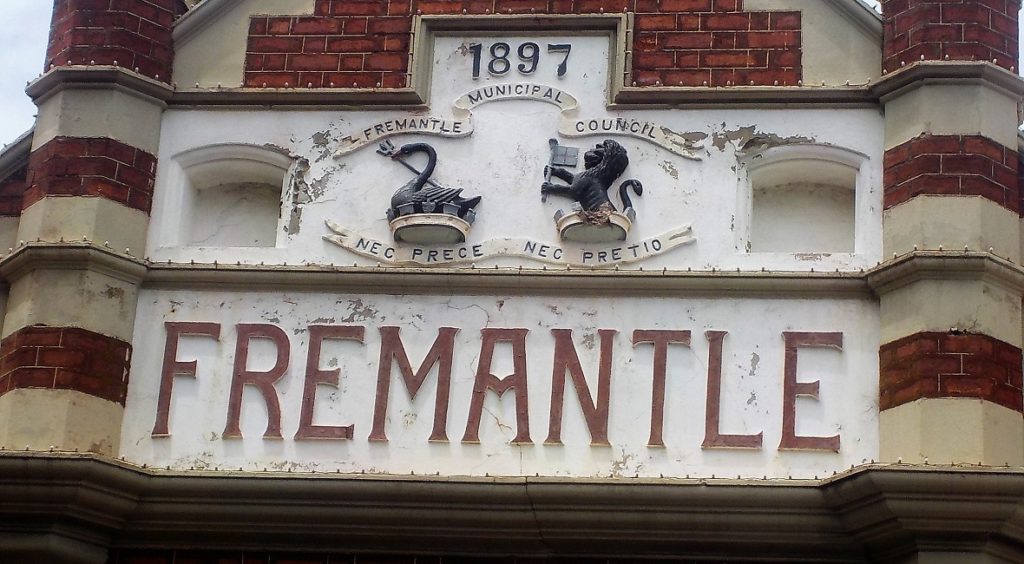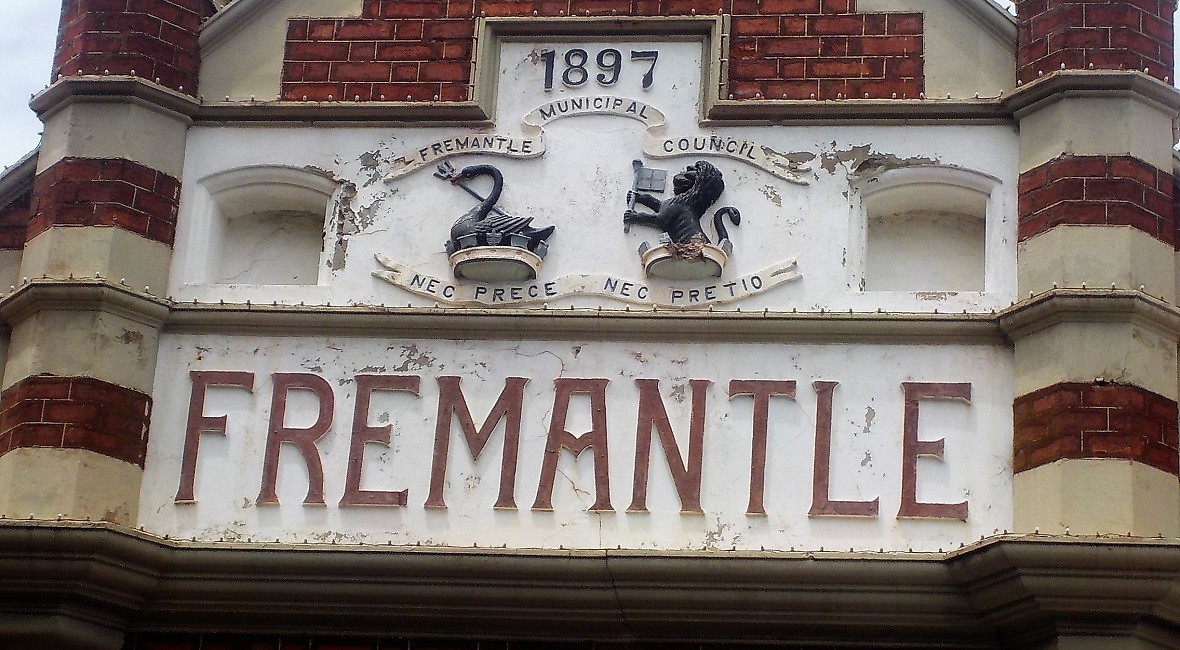 Admire the gold rush legacy of Fremantle's West End in this easy scavenger hunt.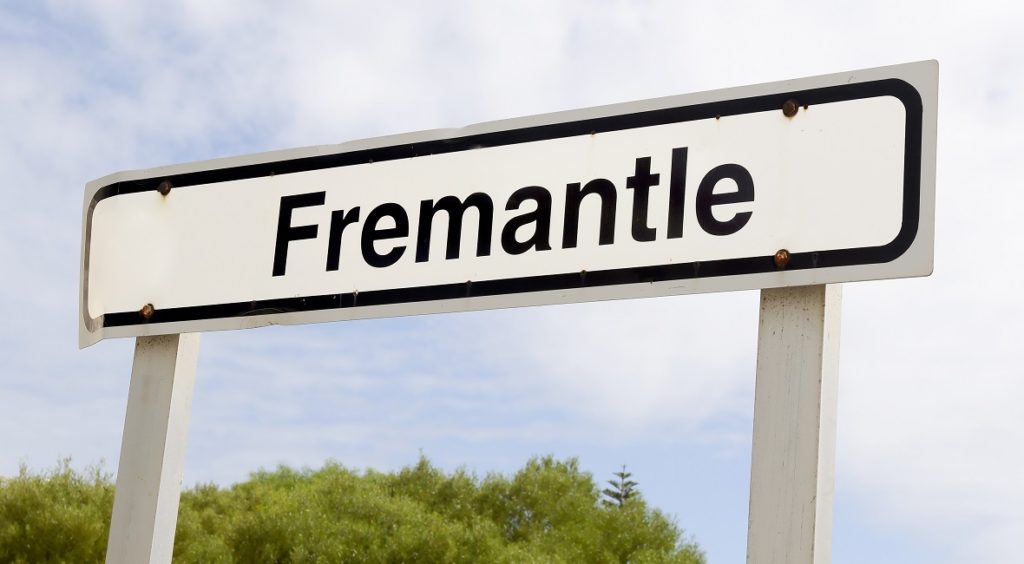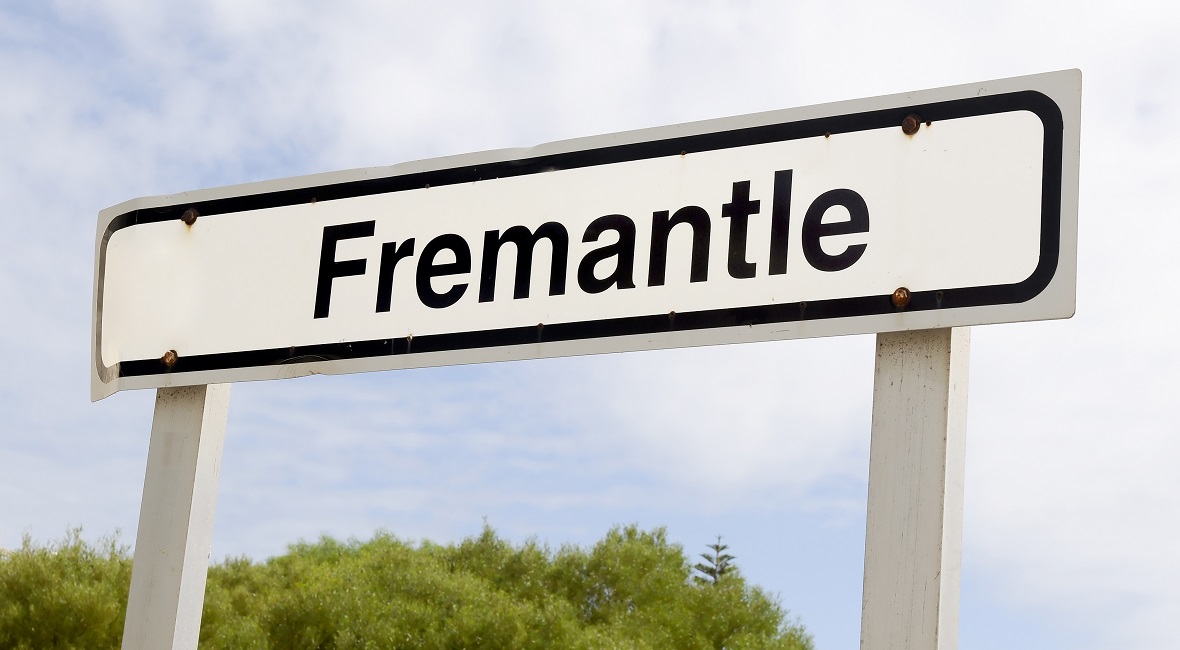 Experience the beauty and history of WA's vibrant colonial port and prison town.